IN-PERSON & ZOOM MEETINGS
Join us on Saturday, July 16, at 1 p.m.
Register, below, for a Zoom link or to attend in person at the Finley Center.
Saturday, July 16, 2022
1 – 2:30 p.m.
Perfect Enough…My Road to Writing and Funding My Book
with
Judy Dang
Learn how to use the power of community to secure financial backing, raving fans, and loyal amplifiers for your book...even before you've submitted your manuscript.
Judy Dang is a time management coach, speaker, and first-time author. Perfect Enough, Judy's book for Asian-American women on how to let go of perfectionism will be published in September by New Degree Press.
Connect with Judy:
MORE SPEAKERS IN THE MONTHS AHEAD

August 20, 2022

Freud, Not Frankenstein: Creating Lifelike Characters with a Little Help from Psychology
Kerry Schafer
  

September 17, 2022

You've Written a Book, What's Next? Writing Queries, Strategizing Submissions, & Ways to Translate "No" to "Yes"
Deborah Halverson


October 15, 2022

Characters in Costume Party
Mara Johnstone & Robin Gabbert


November 19, 2022

At the Heart of a Screenplay: Character and Conflict
Toney Merritt

JOIN US AT THE FINLEY CENTER

Redwood Writers meetings are held at the FINLEY COMMUNITY CENTER in Santa Rosa on THIRD SATURDAYS from 1 – 2:30 p.m. (Due to the pandemic, the meetings will be conducted on Zoom until further notice.) Prices are $5 for members, $10 for non-members.

For more information, CLICK HERE to visit the Meetings page.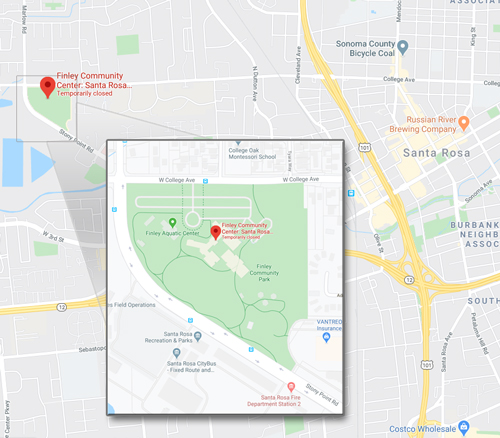 Click on a cover to go to their respective Amazon pages, or shop through the escrip portal to bring additional support to the club.
CWC ANTHOLOGY
The California Writers Club Literary Review is on its way to establishing itself as a CWC institution—a juried collection of superior poems, stories, fiction, and nonfiction by members of the California Writers Club.