CURRENT MEMBERS!
Don't wait to renew your membership. If you miss the renewal period, ending Sept. 30 at midnight, you will have to join as a new member and pay full price.
Saturday, September 19, 2020
1 – 2:30 p.m.
Join us on Saturday, Sept. 19 at 1 p.m. on Zoom* for our monthly meeting!
Due to the global pandemic, the meeting will be held ONLINE.
Submit to Indie Lit!
with
Lise Quintana
If you're still new to submitting, smaller independent literary journals are a great place to break in—most of them are starving for great content. Learn how to find the right lit journal for your work, and how to maximize your chances for success using a submission management program.
Lise Quintana's work can be found in SLAB, Red Fez, Drunk Monkeys, Instant Magazine, The Rambler, and Role Reboot, among others. She headed Zoetic Press, which produced the journal NonBinary Review and the Viable chapbook series. She is the former editor in chief of Lunch Ticket, the literary journal of Antioch Universtiy Los Angeles's MFA program. She's the inventor of the Lithomobilus ereader, a program for creating and reading nonlinear literature. She is active with the Bay Area Book Festival, Litquake, and National Novel Writing Month. Her latest effort is a podcast about weight-related issues called Living Large in America.
*WHAT IS ZOOM?
Zoom is the most popular online platform for virtual presentations, meetings, get-togethers, and so on. Just go to Zoom.us and download the free app on your phone, iPad, or computer (camera required to participate). If you can't join us live, you will be able to download the presentation for viewing/sharing at your leisure (and don't we have plenty of that!).
ZOOM UPDATE, 5.0
If you already downloaded Zoom, before you join the next Redwood Writers meeting online, you are required to download their encryption security update. Go to Zoom.us for more information.
MORE SPEAKERS IN THE MONTHS AHEAD

October 17, 2020

Derek Moore
Fade Out: The End of the Free Press in America

November 8, 2020

Forrest Gander
(2019 Pulitzer Prize for Poetry)
Twice Alive: Lichen and Language

December 19, 2020

Author Launch, Part One
Chair: Jeane Slone

January 16, 2021

Shelley Blanton-Stroud
Fact and Truth: Fiction and Nonfiction

February 20, 2021

Author Launch, Part Two
Chair: Jeane Slone
AFTER ZOOM, WE'RE MOVING!

Once large groups can safely gather, Redwood Writers meetings will be moving to the FINLEY COMMUNITY CENTER in Santa Rosa on THIRD SATURDAYS from 1 – 2:30 p.m. (Currently due to the pandemic, the meetings are conducted on Zoom.) Prices are $5 for members, $10 for non-members.

For more information, CLICK HERE to visit the Meetings page.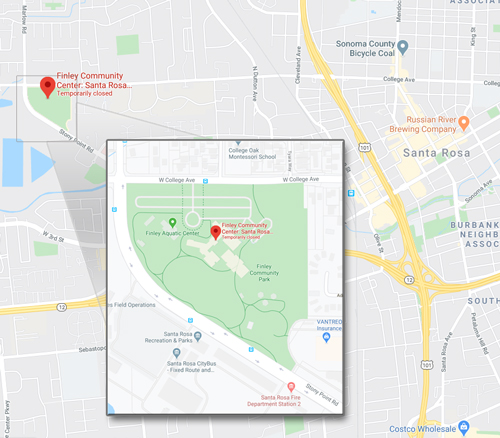 . . . . . . . . . . . . . . . . . . . . . . .
Click on a cover to go to their respective Amazon pages, or shop through the escrip portal to bring additional support to the club.