2020 ELECTION: RW BOARD OFFICERS
Saturday, June 20, 2020
The Redwood Writers Nominating Committee is pleased to announce the slate of officers for 2020-2021:
Shawn Langwell, president
Judy Baker, vice president
Marilyn Lanier, vice president
Jeane Slone, vice president
Crissi Langwell, secretary
Malena Eljumaily, treasurer
Other nominations may be made in writing to the committee with the consent of the nominee. The election will be held at the June 20 meeting. To nominate or for more information, contact Jan Rowley or David Ramirez.
Saturday, June 20, 2020
1 – 2:30 p.m.
Join us on Saturday, June 20 at 1 p.m. on Zoom* for our monthly meeting!
Due to the global pandemic, the June meeting will be held ONLINE.
How to Hook (and Keep) Readers
with
Heather Chavez
Creating a propulsive story isn't just about knowing when to amp up the urgency; it's also about knowing when to slow it down. Hook readers with that first page, then keep them reading by mastering pacing, including action, dialogue, scene length, and word choice.
Heather will discuss how she incorporated these elements into her own thriller, No Bad Deed, and share what it was like working with an editor at a Big 5 publisher for the first time.
Heather Chavez is a graduate of the University of California at Berkeley's English literature program and has worked as a newspaper reporter, editor, and contributor to mystery and television blogs. Currently, she's employed in public affairs for a major health care organization. She lives with her family in Santa Rosa and is at work on her second novel.
*WHAT IS ZOOM?
Zoom is the most popular online platform for virtual presentations, meetings, get-togethers, and so on. Just go to Zoom.us and download the free app on your phone, iPad, or computer (camera required to participate). If you can't join us live, you will be able to download the presentation for viewing/sharing at your leisure (and don't we have plenty of that!).
ZOOM UPDATE, 5.0
If you already downloaded Zoom, before you join the next Redwood Writers meeting online, you are required to download their encryption security update. Go to Zoom.us for more information.
MORE SPEAKERS IN THE MONTHS AHEAD

July 18, 2020

Amanda McTigue
Less is More, and More is More 

August 15, 2020

Alia Volz
Memoir: The Art of Questioning Everything

September 19, 2020

Lise Quintana
Submit to Indie Lit
WE'RE MOVING IN JUNE!

Beginning in June, Redwood Writers meetings move to the FINLEY COMMUNITY CENTER in Santa Rosa on THIRD SATURDAYS from 1 – 2:30 p.m. (Currently due to the pandemic, the meetings are conducted on Zoom.) Prices are $5 for members, $10 for non-members.

For more information, CLICK HERE to visit the Meetings page.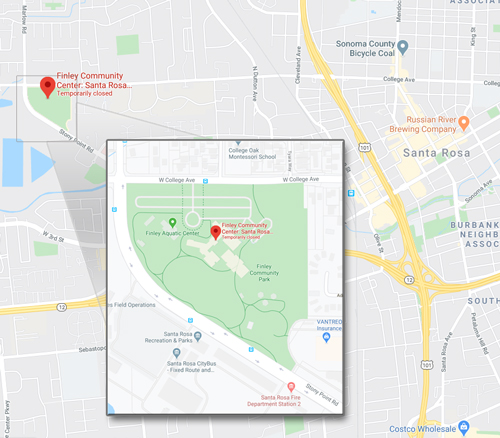 . . . . . . . . . . . . . . . . . . . . . . .
Click on a cover to go to their respective Amazon pages, or shop through the escrip portal to bring additional support to the club.