Saturday, May 15, 2021
1 – 2:30 p.m.
Join us on Saturday, May 15, at 1 p.m. on Zoom* 
Due to the global pandemic, the meeting will be held ONLINE.
Memoir: Writing the Call to Action
with
Heidi Huhn
Roots of Peace is a humanitarian non-profit based in Marin County, California.
In September 1997, Heidi Kuhn had the vision to turn MINES TO VINES—replacing the scourge of landmines with bountiful vineyards and orchards—worldwide.
Over the past 24 years, Roots of Peace has been cultivating peace through agriculture. Roots of Peace supports the world's most vulnerable farmers and traders, removing the remnants of war and restoring agricultural productivity and prosperity. These efforts improve each step of the agricultural value chain. They introduce farmers to new methods and technology, improve export marketing techniques, and create strategies for ramping up food exports to lucrative overseas markets.
Learn about her memoir writing process and the value of her book-writing journey.
Heidi Kuhn is the Founder and CEO of Roots of Peace, a humanitarian-nonprofit organization founded in September 1997, with a vision to transform MINES TO VINES—replacing the scourge of landmines with sustainable agricultural farmland. Her pioneering work empowers families living in war-torn regions with hope leading to the economics of peace through export and trade.
With a simple toast in her home's living room, a global initiative was established following the death of the late Princess Diana who in her lifetime catapulted the issue of landmines to the forefront of the international agenda.
Roots of Peace has impacted over one million farmers and families, spanning eight countries: Afghanistan, Angola, Bosnia-Herzegovina, Cambodia, Croatia, Iraq, Israel, Palestine, and Vietnam.
Heidi's work has facilitated the increase of agricultural exports in Afghanistan from $250 million in 2014 to over $1.4 billion in 2020. Roots of Peace has facilitated removing over 100,000 landmines and unexploded bombs, restoring the land for agricultural bounty.
She is a graduate of the University of California and recipient of the Cal Alumni Award for Excellence and Achievement.
*WHAT IS ZOOM?
Zoom is the most popular online platform for virtual presentations, meetings, get-togethers, and so on. Just go to Zoom.us and download the free app on your phone, iPad, or computer (camera required to participate). If you can't join us live, you will be able to download the presentation for viewing/sharing at your leisure (and don't we have plenty of that!).
ZOOM UPDATE, 5.0
If you already downloaded Zoom, before you join the next Redwood Writers meeting online, you are required to download their encryption security update. Go to Zoom.us for more information.
MEETING DAY ZOOM LOGIN ISSUES: If you need help logging into the Zoom meeting on the day of the meeting, please call or send a text to Judy Baker at 707-210-6696.
PRIOR TO MEETING DAY: Once you click the registration button, above, the registration process offers additional meeting information, and signup and login instructions. Moreover, you will receive confirmation and reminder emails. (Please check your spam folder if you don't see those emails.)
If you still have questions regarding the Zoom signup process, please send an email to [email protected]
MORE SPEAKERS IN THE MONTHS AHEAD

June 19, 2021

Matthew Felix
Online Marketing for Writers

July 17, 2021

Chuck Sambuchino
Topic: TBA

August 21, 2021

Brian Fies
Storytelling Thru Graphic Novels
AFTER ZOOM, WE'RE MOVING!

Once large groups can safely gather, Redwood Writers meetings will be moving to the FINLEY COMMUNITY CENTER in Santa Rosa on THIRD SATURDAYS from 1 – 2:30 p.m. (Currently due to the pandemic, the meetings are conducted on Zoom.) Prices are $5 for members, $10 for non-members.

For more information, CLICK HERE to visit the Meetings page.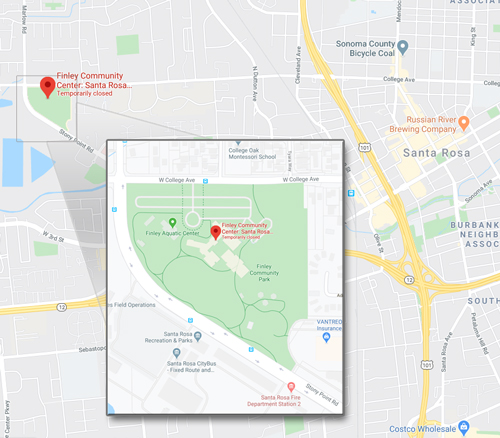 . . . . . . . . . . . . . . . . . . . . . . .
Click on a cover to go to their respective Amazon pages, or shop through the escrip portal to bring additional support to the club.
CWC ANTHOLOGY
The California Writers Club Literary Review is on its way to establishing itself as a CWC institution—a juried collection of superior poems, stories, fiction, and nonfiction by members of the California Writers Club.