THE CREATIVE SPARK WORKSHOP
This workshop focuses on cultivating our creativity in whatever ways we choose to express ourselves. This online event is perfect for creatives, authors, poets, artists, and those who want to deepen their creativity.
Registration is open to all members of Redwood Writers, California Writers Club, and to the public.
Michael Shapiro is the author of The Creative Spark: How musicians, writers, explorers, and other artists found their inner fire and followed their dreams, published in late 2019. The book is a collection of interviews and biographical sketches that serve as inspiration for creative endeavors. Among those Shapiro interviewed: Smokey Robinson, Lucinda Williams, Francis Ford Coppola, Pico Iyer, Jane Goodall, Amy Tan, David Sedaris, and Barbara Kingsolver.
A freelance journalist, Shapiro's features have appeared in the Washington Post, New York Times, Chicago Tribune, and Los Angeles Times. He's written for magazines including National Geographic, Saturday Evening Post, The Sun, and Alaska Beyond. He's even profiled Jane Goodall for O the Oprah magazine.
Saturday, January 16, 2021
1 – 2:30 p.m.
Join us on Saturday, Jan. 16 at 1 p.m. on Zoom* for our monthly meeting!
Due to the global pandemic, the meeting will be held ONLINE.
Fact and Truth: Fiction and Nonfiction
with
Shelley Blanton-Stroud
Shelley Blanton-Stroud will discuss the theme of Fact and Fiction in her novel Copy Boy, historical references that set it in motion, as well as the opportunities and obligations that come with fictionalizing history.
Shelley Blanton-Stroud grew up in California's Central Valley, the daughter of Dust Bowl immigrants who made good on their ambition to get out of the field. She teaches college writing in Northern California and consults with writers in the energy industry. Shelley co-directs Stories on Stage Sacramento, where actors perform the stories of established and emerging authors, and serves on the advisory board of 916 Ink, an arts-based creative writing nonprofit for children. She has also served on the Writers' Advisory Board for the Belize Writers' Conference. Copy Boy is her first novel, and she's currently working on her second. She also writes and publishes flash fiction and non-fiction, which you can find in such journals as Brevity and Cleaver. She and her husband live in Sacramento with an aging beagle and many photos of their out-of-state sons.
*WHAT IS ZOOM?
Zoom is the most popular online platform for virtual presentations, meetings, get-togethers, and so on. Just go to Zoom.us and download the free app on your phone, iPad, or computer (camera required to participate). If you can't join us live, you will be able to download the presentation for viewing/sharing at your leisure (and don't we have plenty of that!).
ZOOM UPDATE, 5.0
If you already downloaded Zoom, before you join the next Redwood Writers meeting online, you are required to download their encryption security update. Go to Zoom.us for more information.
MEETING DAY ZOOM LOGIN ISSUES: If you need help logging into the Zoom meeting on the day of the meeting, please call or send a text to Judy Baker at 707-210-6696.
PRIOR TO MEETING DAY: Once you click the registration button, above, the registration process offers additional meeting information, and signup and login instructions. Moreover, you will receive confirmation and reminder emails. (Please check your spam folder if you don't see those emails.)
If you still have questions regarding the Zoom signup process, please send an email to [email protected]
MORE SPEAKERS IN THE MONTHS AHEAD

February 20, 2021

Author Launch
Chair: Jeane Slone

March 20, 2021

Sarah Rabkin
Writing the Image: Drawing the Text

April 17, 2021

Phyllis Meshulam
Craft of Writing Poetry

May 15, 2021

Heidi Kuhn
Memoir: Writing the Call to Action

June 19, 2021

Matthew Felix
Online Marketing for Writers
AFTER ZOOM, WE'RE MOVING!

Once large groups can safely gather, Redwood Writers meetings will be moving to the FINLEY COMMUNITY CENTER in Santa Rosa on THIRD SATURDAYS from 1 – 2:30 p.m. (Currently due to the pandemic, the meetings are conducted on Zoom.) Prices are $5 for members, $10 for non-members.

For more information, CLICK HERE to visit the Meetings page.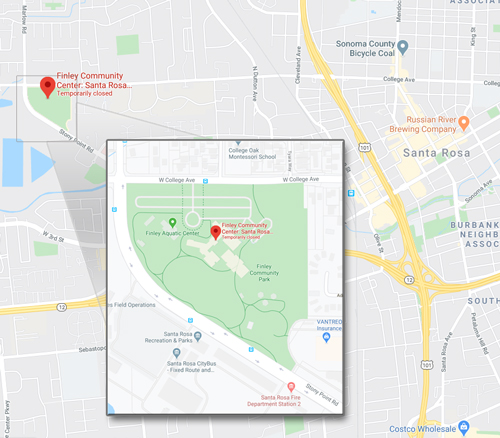 . . . . . . . . . . . . . . . . . . . . . . .
Click on a cover to go to their respective Amazon pages, or shop through the escrip portal to bring additional support to the club.